Starting your own business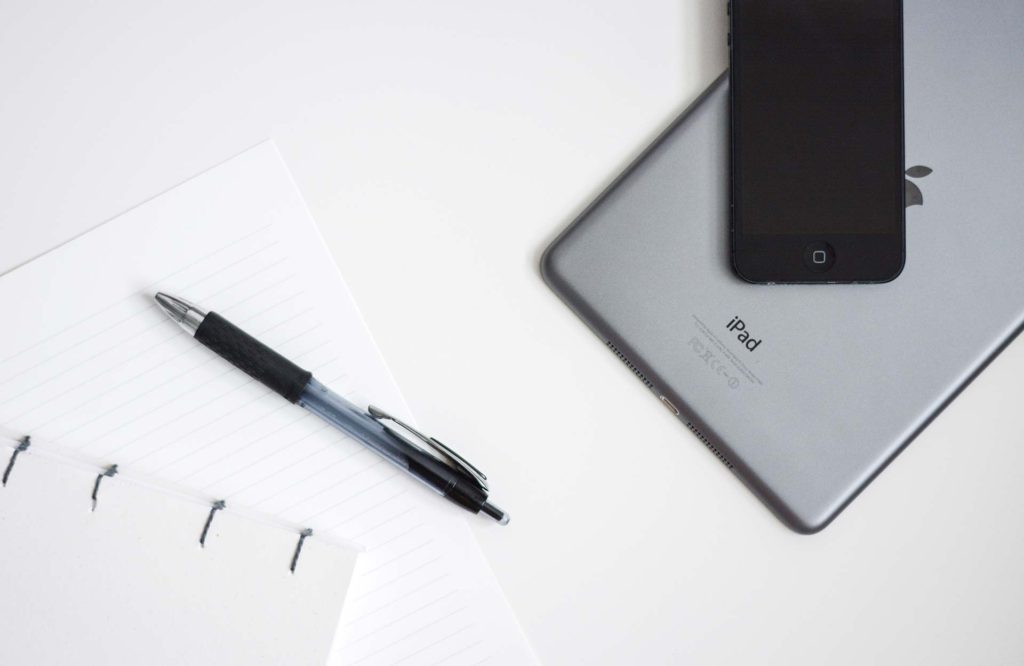 Starting your own business can feel overwhelming in the beginning. But with the right team behind you, you can set yourself up success with more informed business decisions. Equipping yourself with as much information available and every tool upfront leads to less headaches and unnecessary expenses.
One of the most cost effective tools you can utilize is the expertise of a specialist. The right accountant can eliminate a myriad of problems and costly errors you might make as you build the financial foundation of your business. Their expertise can help reduce costly errors made when starting up a business.
When enlisting the expertise of an accountant you want a specialist suited to meet your specific needs. You want a professional who will listen to you. More importantly, you need someone you can trust to develop strategies to help you succeed. By taking the time to make key decisions and enlisting the right players on your team you are setting yourself up for success.
We take pride in working with entrepreneurs and setting them up for success.
Contact us for an appointment to see if we are are fit for you.