Home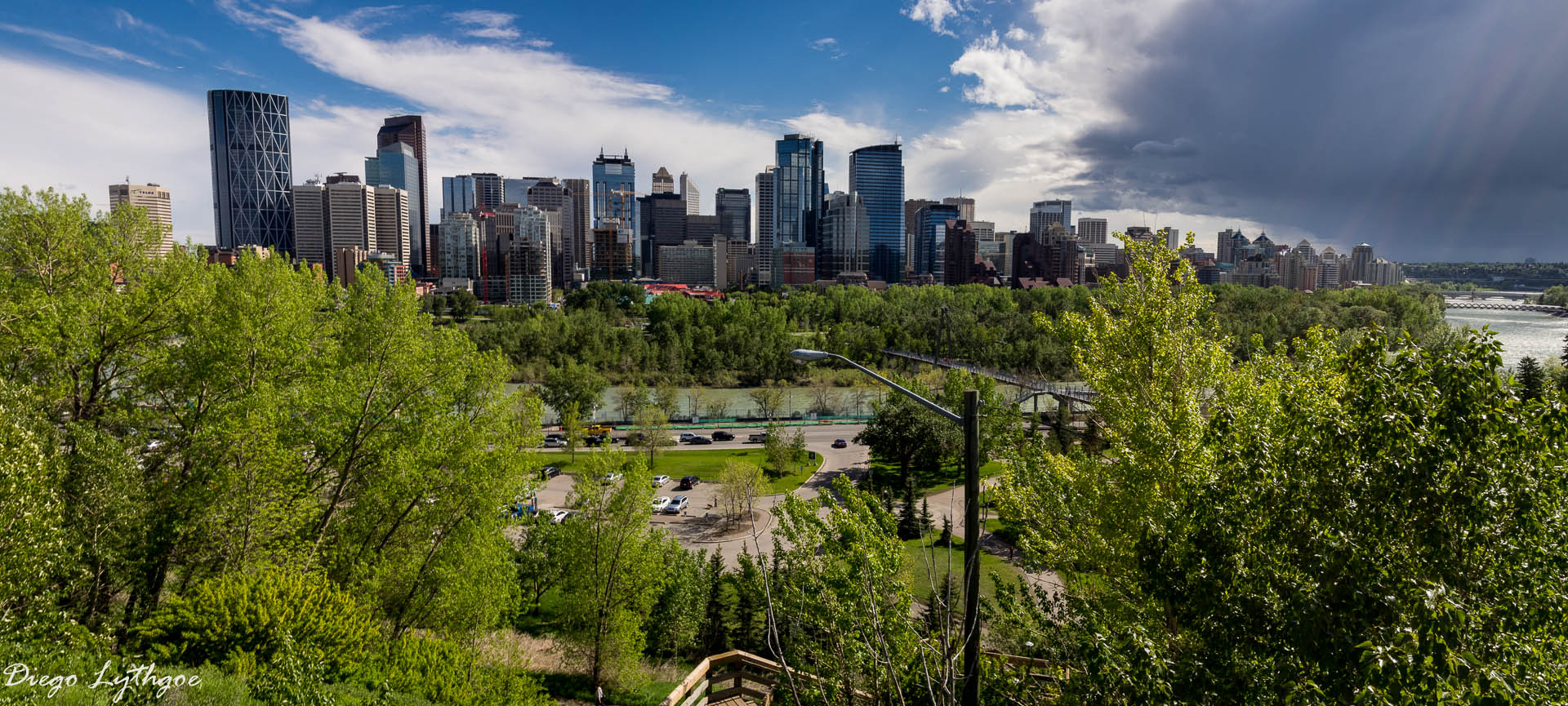 Our Firm
At Scase & Partner Chartered Professional Accountants we believe we are only as strong as the satisfaction of our clients. Our goal is to provide our clients with information necessary to achieve sound financial and business decisions.
Located in Calgary, Alberta we service all of southern Alberta. We  provide full circle business needs focusing on accounting, tax, bookkeeping and business advisory services.
Our firm has a reputation for quality work and reliability. We grow with client referrals.
We uphold the highest standards of business and ethics in all of our operations we are in compliance with Chartered Professional Accountants of Canada and Chartered Professional Accountants of Alberta.
The information presented is only of a general nature, may omit many details and special rules, is current only if publish date, and accordingly cannot be regarded as legal or tax advice. Please contact our office for more information on this subject and how it pertains to your specific tax or financial situation.