Our Approach
Scase & Partner is a Calgary based firm of Certified Professional Accountants, business advisors and support staff committed to helping our clients meet their business needs and achieve financial targets. We succeed through the efforts of firm members responding to the specific requirements of our clients.
Our vision is to responsibly provide value to our clients by focusing on needs  specific to their business and personal requirements. The way we work is just as important as the results we achieve focusing on trust and confidence.
Our Story
Scase & Partner has evolved over the years to meet its clients demands. Founded in 1988 by Darryl in a small town south of Calgary on Highway 2 known as Nanton. The practice has had several corporate changes over the years. After arriving in Calgary, Scase merged with Gordon J. Meger Professional Accountants. We are happy to have Holly Merger as part of our firm. The practice is located in Calgary with a remote office in Nanton, run by father and daughter duo.
Meet the Team
Scase  & Partner is a 10+ person team led by father and daughter.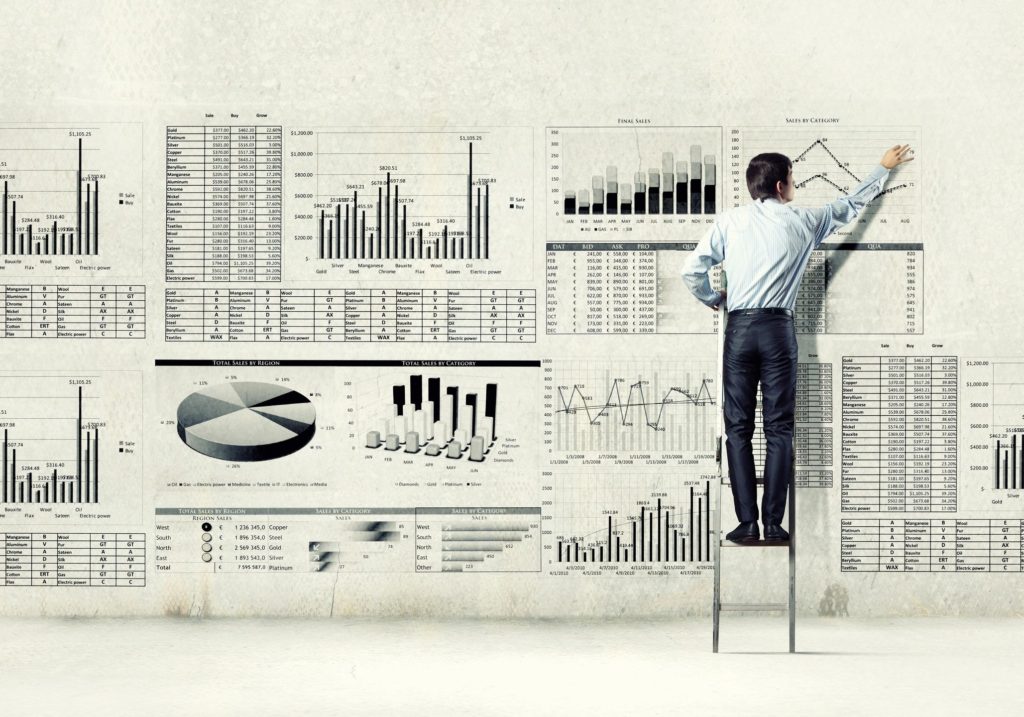 Next Steps…
Contact us to see if we are a fit for your personal, corporate or planning needs.